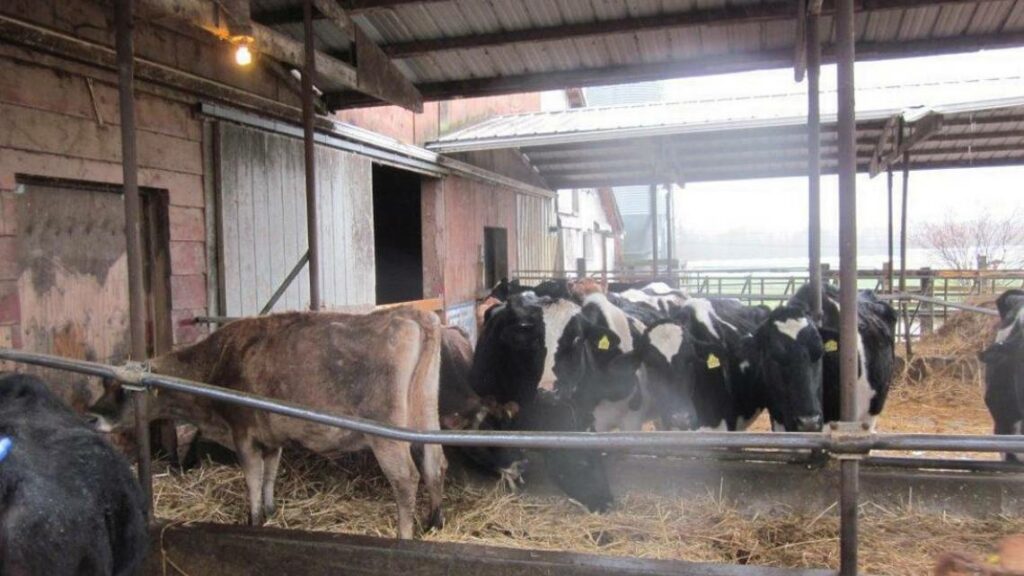 The Whatcom Humane Society has settled three federal lawsuits for more than $400,000 related to its animal control officers working without legal authority from 2010 to 2017, according to federal court records.
The lawsuits, filed within two days in late February 2018 against the Whatcom Humane Society, were settled within the past five months. Judgments were entered in favor of the plaintiffs and against the humane society in all three cases, records show.
Each of the cases related to alleged civil rights violations and included claims of negligent training and supervision, unlawful seizure of animals and trespass by Whatcom Humane Society employees, according to the lawsuits and Emily Beschen, the attorney who filed the three lawsuits on behalf of her clients.
In total, the humane society paid $409,500 to close the cases, records state.